Find Parking:

To search for parking simply enter your travel information in the fields below or see all the locations
Results Found. | Show search filters
Valet Parking
24/7 Shuttle
Covered Parking
On-Demand Shuttle
Secure Parking
Handicapped Accessible
Car Wash Available

lot is available

Lot is sold out
About Airport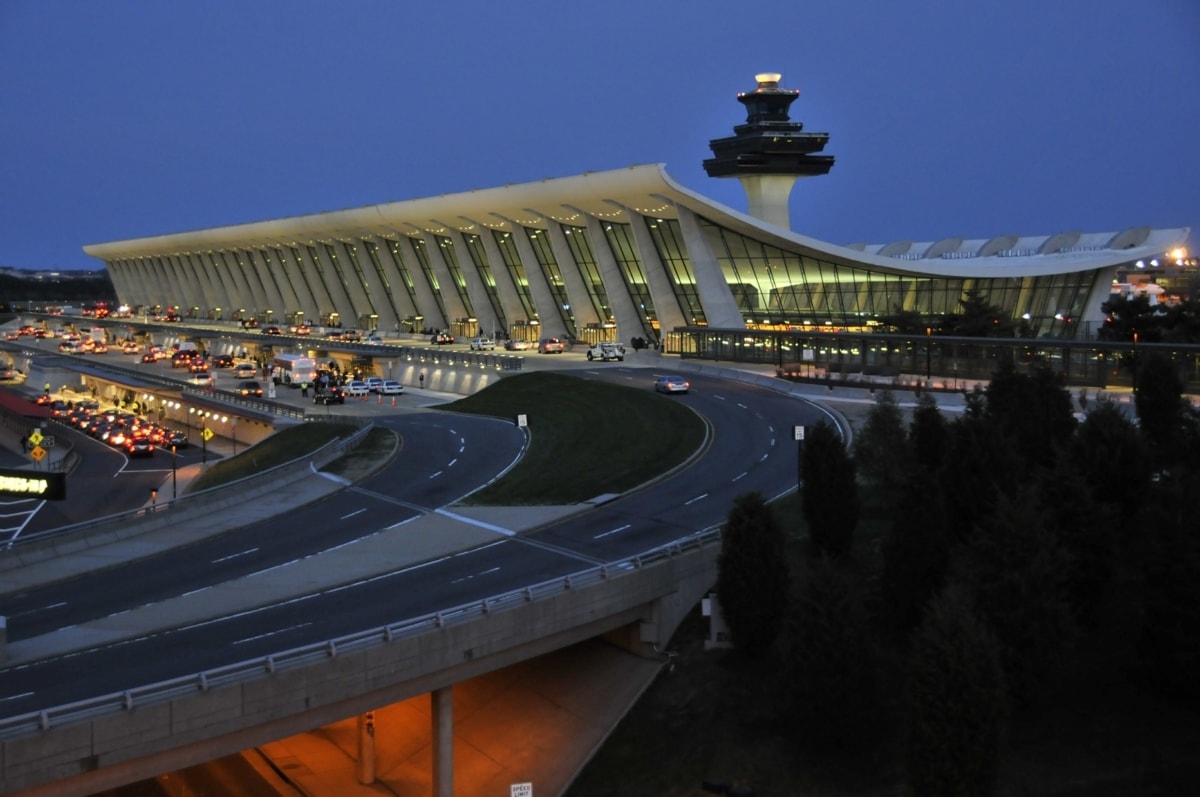 Book2park.com offers secure and affordable Washington Dulles International long term Airport parking. We select our partners very carefully in order to provide you with a high quality airport parking experience. Reserve your IAD airport parking now at any of our partner hotels or parking lots and save money while getting the peace of mind you deserve! Our rates start at $4.75 per day and include complimentary shuttle service to and from Washington Dulles International Airport as well as your IAD long term airport parking. Compare that to $10.00 per day at the long term economy Washington Dulles Airport parking and you can decide on your own. Book your Dulles International Airport parking with us and get the best deal for your IAD airport parking in our secure parking lots!