Find Parking:

To search for parking simply enter your travel information in the fields below or see all the locations
DFW - Dallas-Fort Worth International Long Term Airport (DFW) Parking Spot
Results Found. | Show search filters Sort BY
Valet Parking
24/7 Shuttle
Covered Parking
On-Demand Shuttle
Secure Parking
Handicapped Accessible
Car Wash Available
Space Available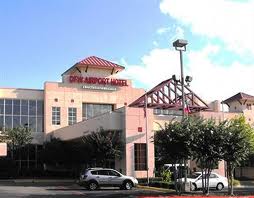 Space Type:
Uncovered Parking
Driving distance from the airport:
3.9 mi
Shuttle Hours:
4:00am-1:00am Every Hour on the Hour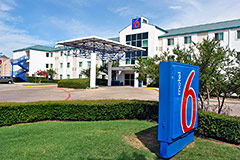 Space Type:
Uncovered Parking
Driving distance from the airport:
4.5 mi
Shuttle Hours:
Every 40 Minutes starting at 4:00am till 2:00am

Space Type:
Uncovered Parking
Driving distance from the airport:
5.5 mi
Shuttle Hours:
24 hours every 30 minutes. Pick ups on demand



lot is available

Lot is sold out
About Airport
Enjoy the privilege of booking a Safe Parking Spot for your vehicle at DFW Airport!
Finding a good and safe parking spot is a challenge these days, especially when you are traveling out of the city and need a long term parking place for your car.
In such a scenario, Book2Park can come to your rescue and end all of your parking troubles! Yes, Book2Park helps you to make reservations at the perfect Airport Parking in DFW facilities, at any time of the year! We have chosen some of the safest and most secure spots for parking near the Dallas Fort Worth International Airport just for our clients as we realize that the last thing you want on your trip abroad is to worry about your car.
Our customer service will surprise you! When you decide to book with us to park at DFW Airport parking, we also offer you the option of our shuttle service and surveillance of your vehicle. When you get added value for reserving a discounted parking spot near DFW Airport, why else would you pick any other option but this? To add to the list of benefits, our prices are really affordable whether you are booking parking for a few days or several days. So if you are interested in booking a spot near DFW Airport and availing amazing discounts, all you need to do is to reserve your space, pay online for your booking and leave all yours worries to us for as long as you are traveling out!