3 miles To CLE - Cleveland Hopkins International Airport Parking
Operation Hours: 4am to 1am
2 people are looking today
Minimum Booking Day: 3
Shuttle Hours: 4am to 1am; Upon request (Review Description)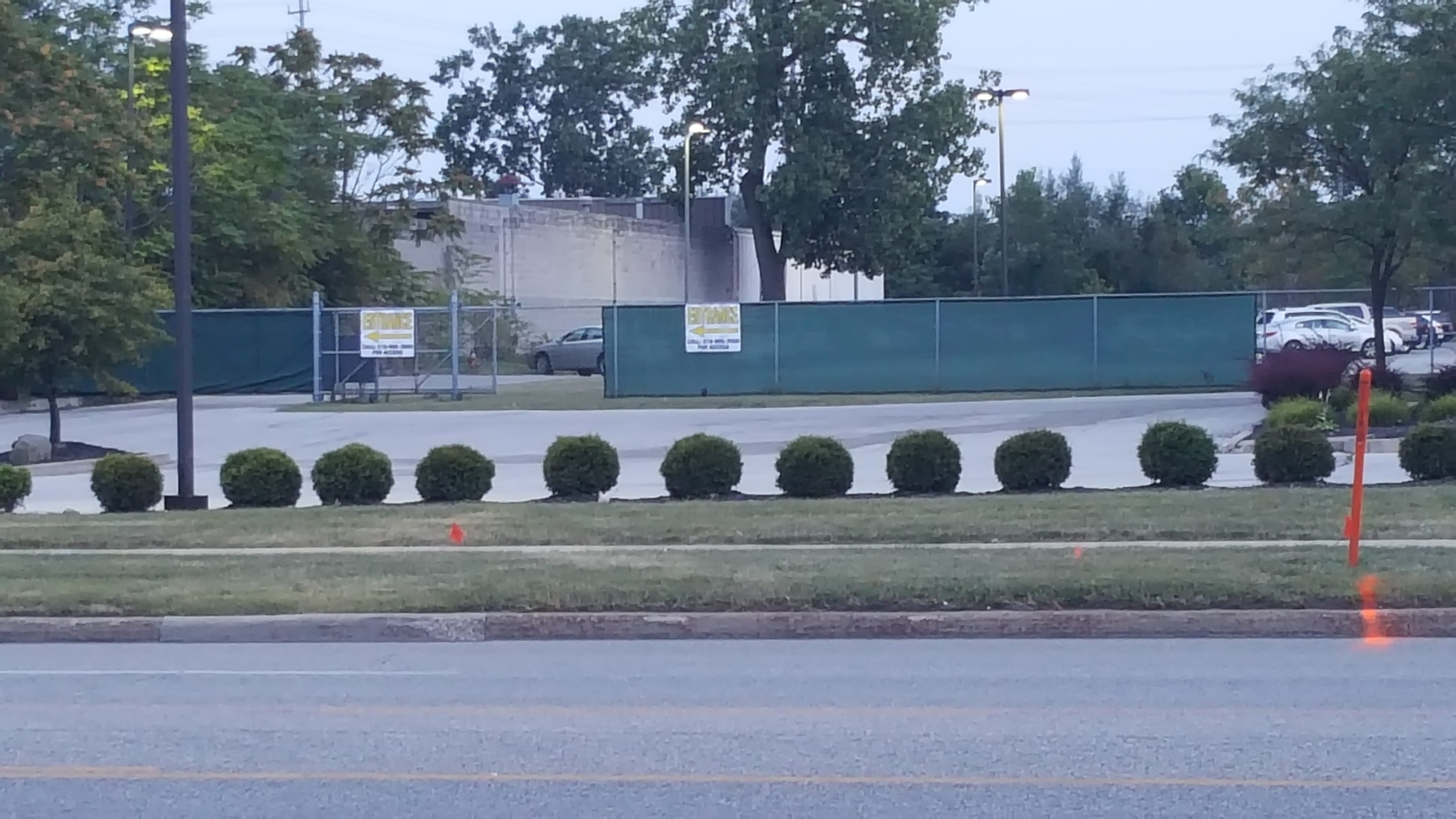 ---
Description
~No Room Booking Required~
2 Birds Shuttle and Detail is located in Brookpark, Ohio. We transport customers from our fully gated and secure parking lot in Brookpark, only 2 miles away from CLE Airport. Our shuttle service is available to you whether you are going to work, visiting Cleveland, or catching a special event in the downtown Cleveland area. Our shuttle service is a great alternative to the high prices of parking in downtown Cleveland. only 5 minutes away from CLE Hopkins International Airport!

Shuttle Instructions: *To Arrange shuttle pick up please call 216-905-3680*

*ALWAYS PRESENT THE PRINTED COPY OF THE RESERVATION WHEN ARRIVING TO THE PARKING LOCATION. IF YOU ARE NOT ABLE TO PRINT IT, PLEASE COMUNICATE WITH OUR SUPPORT TEAM, WE WILL BE HAPPY TO FORWARD IT TO THE PARKING LOCATION.

***iN ORDER TO PROVIDE YOU WITH THE BEST SERVICE, PLEASE FOLLOW: Please select an estimated time of arrival and departure as it is very important for shuttle arrangements at this location. Please provide a reachable phone number in case the location needs to contact you regarding drop off or pick up arrangements. As soon as this reservation is created please email support@book2park.com with the number of passengers that will use the shuttle.***

Once you have made the reservation via web reservation form a 2 Birds Shuttle will pick you up during the prearranged pickup time to bring you back to your car.



***PLEASE CONTACT 2 Birds Shuttle and Detail upon arrival to confirm shuttle status. we share this facility and they are not to question our neighbors about our location. If there are questions about directions they should only call 216-905-3680.



We'd like to present to you our "New" pickup & dropoff schedule.



As of August 24, 2020 our Shuttle will depart the parking lot at: (:10 and :40 minutes past the hour).

We will pickup all returning customers from the Airport for 10 minutes and depart the Airport for return transportation back to the parking lot at: (:20 and :50 minutes past the hour).

We understand that this Is less frequent from our previous schedule. But we want to assure you that this Is In efforts to keep our rates affordable and our service convenient.



There are "New" laws In place In our region that has prompted this change and we are simply doing the best we can to adjust. We Highly Recommend that you arrive at the parking lot at least 10 minutes prior to our departure.

w

As always we will be as flexible as possible to accommodate our customers so feel free to contact us in any emergency situation. Please note that we will have to enforce our (3) passenger per vehicle limit more Intently moving forward due to state mandates due to the "Covid-19" epidemic.



You may visit: www.2birdsshuttleanddetail.com for those details! We want to Thank you In advance for your business and trust!



***DISCLAIMER: $25.00 fee for customers that arrive to our facility with more than (3) passengers.