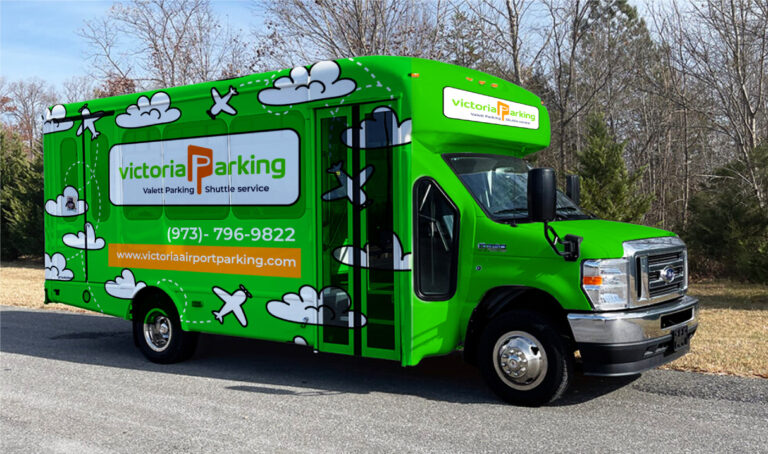 Shuttle Hours:
Free shuttle runs every 10-15 minutes 24/7.
After you collect your luggage, please contact our office to request a shuttle and avoid any delays (973)-796-8922 / (862)-230-8946. For pick-up instructions used the contact card you were provided at the start of your trip by one of our drivers or call our office for more information.
Description
~No Room Booking Required~
Victoria Parking offers EWR parking at an affordable price! Our parking lot is only five minutes away from the airport! There are numerous features and conveniences, such as a 24-hour lot, customer service, shuttle service, and camera surveillance.