Park Me Fly
7653 Narcoossee Road, 32822, Orlando, FL 32822 US
4.5
4 Reviews
5.8 mi
From
MCO
1317 Views
Free Shuttle
Please enter your present location. The google map direct you to reach our parking lot.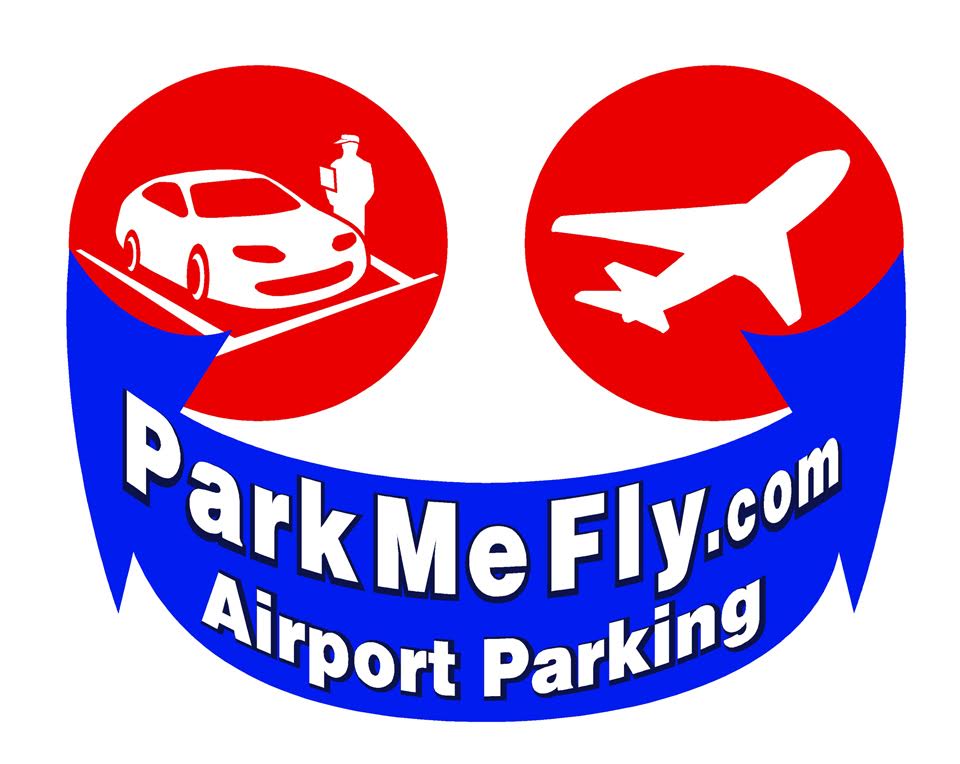 Description/Parking Instructions
Operation Hours The parking lot and your vehicle is accessible 24/7
Arrival Info Lot has moved from 7652 to 7653 Narcoossee Rd - right across the street. Please arrive at PARK Me FLY 20 minutes prior to the time you want to be at your airport terminal. Please check-in with attendant for both self park and valet service.
Car Wash and Detailing Services available on-site! Please review your Reservation Receipt for a list of prices and services, and inquire at check-in for more details.
**PLEASE NOTE** Customers with oversized vehicles (trucks and SUVs) will be charged an additional $1 per vehicle when checking in.
Airport Transportation Transportation provided to and from your airport terminal on modern shuttle buses. Shuttle leaves every 15-20 minutes.
Shuttle Hours The shuttle service is available 24/7

Additional Info PARK Me FLY (formerly Park EZ Fly - MCO) provides a professional customer focused service with complimentary transportation provided to and from your MCO airport terminal on modern shuttle buses. Shuttle leaves every 5 minutes for Orlando Airport to ensure your timely arrival or departure. PARK Me FLY also offers car wash and car detailing available on request for an additional charge when you take advantage of valet service. Please inquire upon arrival at lot.
RV Parking is available for an additional $8.99 per day. Please contact Park Me Fly for more details.
DISCLAIMER: Holiday self parking NOT allowed these days:
Labor Day August 29-September 2 (valet only)
Thanksgiving November 24-November 28 (valet only)
Christmas/New Years December 18 - January 8th (valet only)
Secure Parking Lot On Demand Shuttle Service 24 Hour Shuttle Service Car Wash
Operation Hours: 24 Hours
Shuttle Hours: 24 hours departs the lot every 5 mins.
Reserve now and pay the rest at the lot
Find and Book Parking Near You
Orlando Parking