7.1 mi To PIT - Pittsburgh International Airport Parking
Operation Hours: 7 am till 11 pm
1 person is looking today
Shuttle Hours: Presently shuttle service is temporarily suspended because of Covid -19.
Once Shuttle Resumes: Shuttle runs 24 hours on demand to and from the airport. Waiting time for shuttle can be from 10 minutes up to 30 minutes to and from airport. Please plan accordingly.
Customers must bring printed copy of reservation.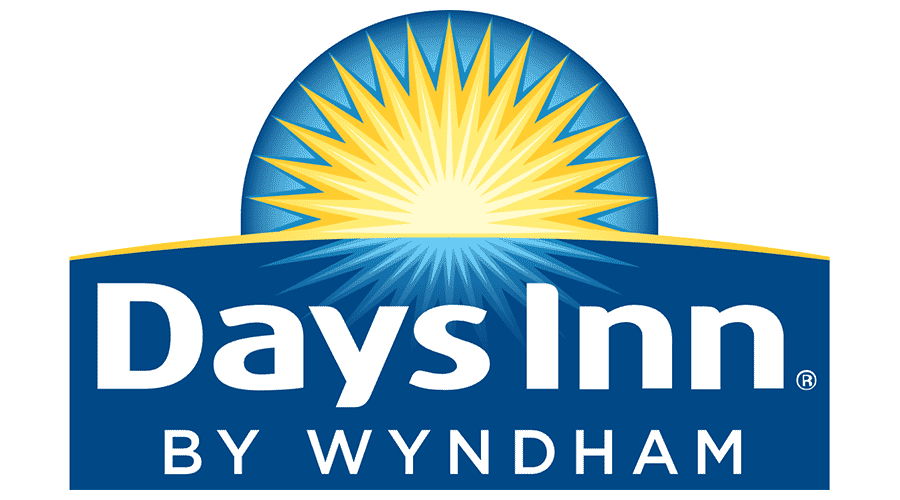 ---
Description
~No Room Booking Required~
Located minutes away from Pittsburgh International Airport. Free shuttle service IS CURRENTLY SUSPENDED due to COVID.
Special Conditions
Shuttle Service
is temporarily
SUSPENDED
due to COVID-19.