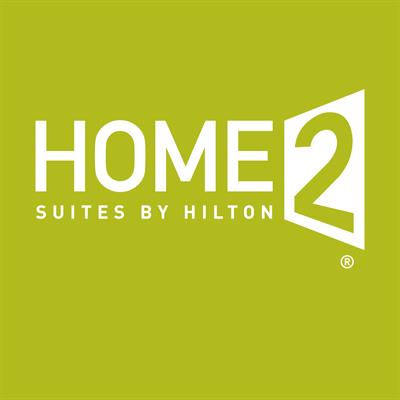 Shuttle Hours:
NO Shuttle
Customers may park here but will have to pay for transportation to/from airport.
Description
~No Room Booking Required~
Located minutes away from San Francisco International Airport (SFO).
and within minutes of downtown San Francisco's finest restaurants and bars. Right off US-101 in the birthplace of biotechnology, we're a short walk from the Genentech campus along with BART and Caltrain stations.
No extra charges for full-size vans, pick-up trucks and large SUV's.
Special Conditions