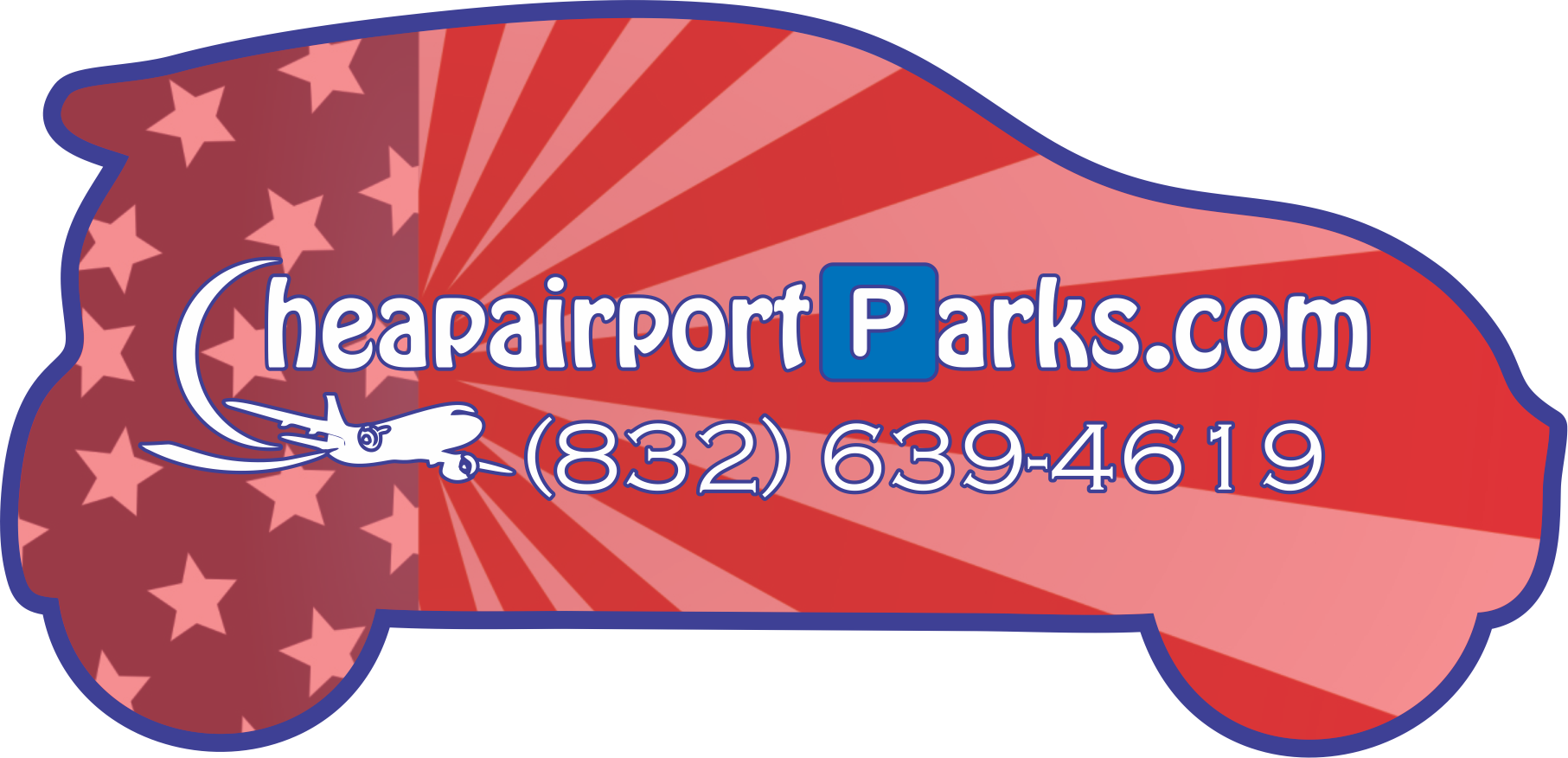 Description/Parking Instructions
Inexpensive, fenced-in surface lot in the Woodcreek neighborhood, perfect for airport parking. There is a limo shuttle available at this location for transportation to George Bush International Airport. You may only drop off and pick up your car between 8am and 12am. This location is one block southfroma police station.
Parking instructions:
The lot entrance is on the west side of Aldine Westfield Rd, between Turkey Dr and Richey Rd. Look for the driveway entrance between a chain-link fence and a low white wooden fence, leading up to a moveable chain-link gate. This is parking at an open lot; please look for signs reading Cheap IAH Auto Parking.
How to find it:
We are located just a few minutes away fromIAH Airportand provides one of the simplest and easiest park and ride programs in Houston. This parking lot is located in a safe and secure area next to the police department. Amenities:
Attendant on-site at all times Free shuttle service to and from the Airport Free shuttle service to and from the Airport Tailgating is allowed Tailgating allowed Guaranteed to be unobstructed while the vehicle is parked Guaranteed Unobstructed Mechanical Services Available Mechanical Services Oil Change Available Oil Change Car Wash Available Car Wash Closed Circuit Surveillance Closed Circuit Surveillance 24 Hour Security 24 Hour Security Discounted Rates Discounted Rates
Secure Parking Lot Car Wash Handicapped Accessible On Demand Shuttle Service Oil changes are performed by trained technicians while you are away
Operation Hours: 24 Hours
Shuttle Hours: from 8am to 11:59 Pm On Demand
Find and Book Parking Near You
Humble Parking