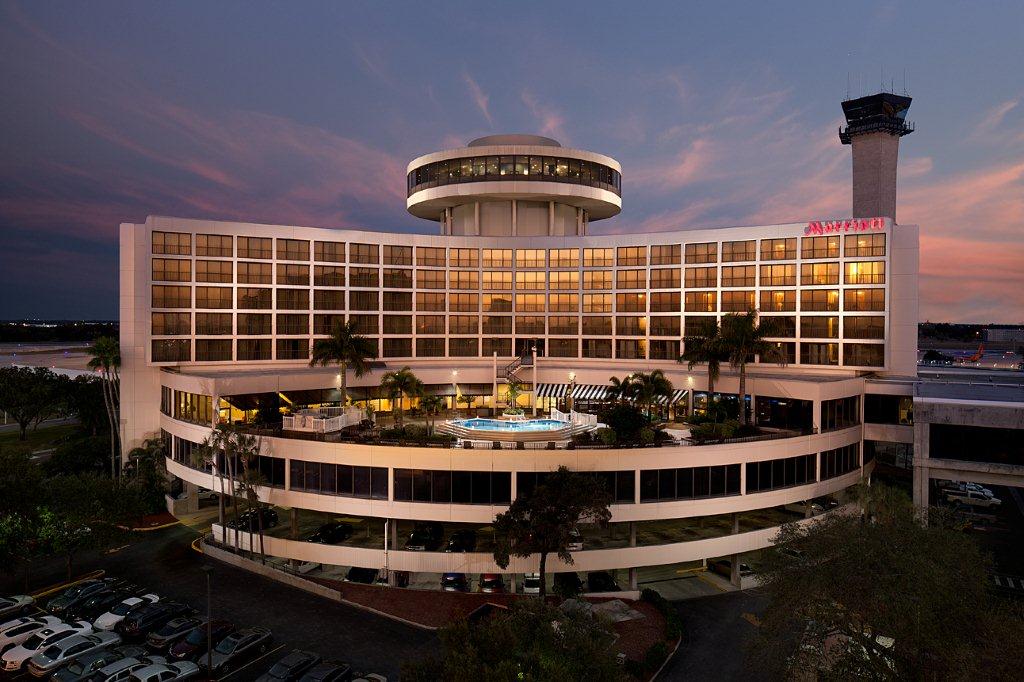 Description/Parking Instructions
PARK, WALK, FLY. Enjoy the convenience of not having to wait on an airport shuttle and have time for that extra cup of coffe,or email. At the Tampa Marriott you will enjoy a quick and convenient parking experience. Daily covered parking available on a first come first served basis. Outdoor parking always available.
We provide Indoor and outdoor spaces. Price is the same for all type of parking but is based on a first come first served basis.
Please follow Red Terminal signs to Marriott Tampa Airport. Enter the Marriott's self parking garage by taking a ticket and park in any available, parking spot.
Present parking ticket and paid parking receipt to (valet attendant) when your ready to depart.
Secure Parking Lot Handicapped Accessible
Operation Hours: 24 Hours
Shuttle Hours: No need for shuttle located inside the terminal.
Find and Book Parking Near You
Tampa Parking