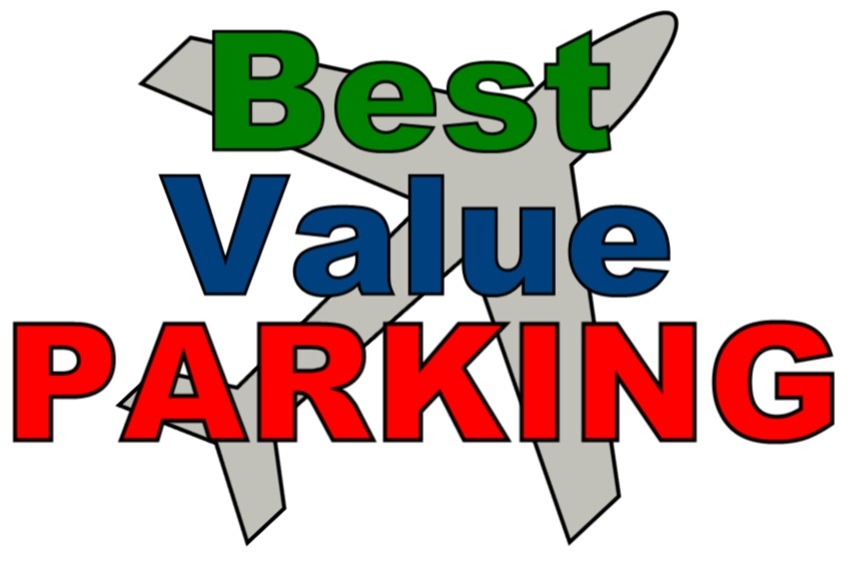 Description/Parking Instructions
The Best Value in airport parking at TF Green.
We are a Full Service Valet Parking Facility offering low rates, Free Shuttle to and from the terminal, friendly people, and overall great service. You'll be safe and secure at Best Value Parking, regardless of how early or late you arrive. No more walking through dimly lit parking garages with luggage and family in tow.
Best Value Parking is the closest off-airport parking facility to the TF Green Airport terminal. In minutes you'll be at the airline check-in and we help with all luggage.
We invite you to see why Best Value Parking is the smart choice for Valet Parking at TF Green Airport.
Shuttle Drops off only at Skywalk. The skywalk connects the parking garage and car rentals to the airport.
Secure Parking Lot Handicapped Accessible On Demand Shuttle Service 24 Hour Shuttle Service
Operation Hours: 24 Hours
Shuttle Hours: 24 hours on Demand
Reserve now and pay the rest at the lot
Find and Book Parking Near You
Warwick Parking