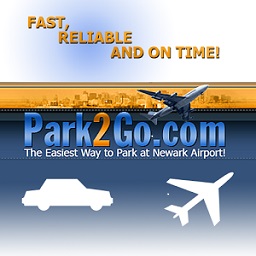 Description/Parking Instructions
Welcome to Park2Go.com, the easiest way to park at Port Liberty! Our longterm parking facility is open 24 hours a day, 365 days a year and our free shuttles take you to and from your parked car.
Indoor Self Park service for Port Liberty, ****Must book at least 24 hours before departure.****
Our free shuttles run continuously every 15-20 minutes, 24 hours a day on demand (every 20 minutes) and is a quick 15 minute ride to the port but do allow up to 30 minutes for pick up during heavy traffic times. At Park2Go you will be parking your vehicle in a fenced, paved, and secure facility. Our location is city approved and permitted. Maximum 5 passengers per vehicle, $5 plus tax for each additional passenger. Make reservation online, address and directions provided on confirmation
Secure Parking Lot On Demand Shuttle Service 24 Hour Shuttle Service
Operation Hours: 24 Hours
Shuttle Hours: 24 hours every 20 min.
Reserve now and pay the rest at the lot
Find and Book Parking Near You
Elizabeth Parking