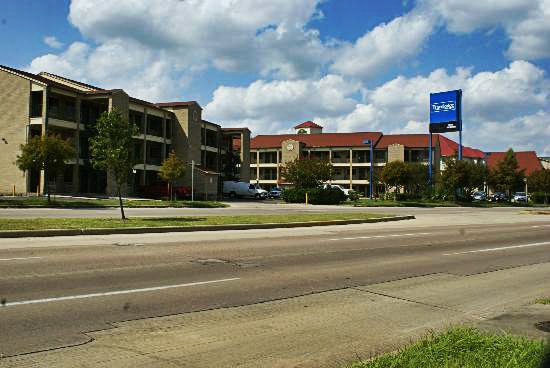 Description/Parking Instructions
Located minutes away from Houston Hobby Airport. Free shuttle service to and from airport included with online purchase. No extra charges for full-size vans, pick-up trucks and large SUV's. No room reservation needed.
Compare our rates to Houston Hobby Airport rates!
Upon your arrival, park your vehicle and then go to the front desk with your luggage. Be ready to present the copy of your parking reservation and wait for the shuttle that will transport you to the airport.
Upon your return please wait at zone 3 section 14 near the local metro bus stand. Please ensure you contact the parking location to request the shuttle after you have claimed your luggage and you are ready to be picked up.
DISCLAIMER **During night time between 11pm-5am there is only one person on shift. When arriving to the location if there is no attendant at the desk please wait 15 minutes for them to return from the Airport. **
Secure Parking Lot On Demand Shuttle Service 24 Hour Shuttle Service
Operation Hours: 24 Hours
Shuttle Hours: 24 hours on demand
Find and Book Parking Near You
Houston Parking