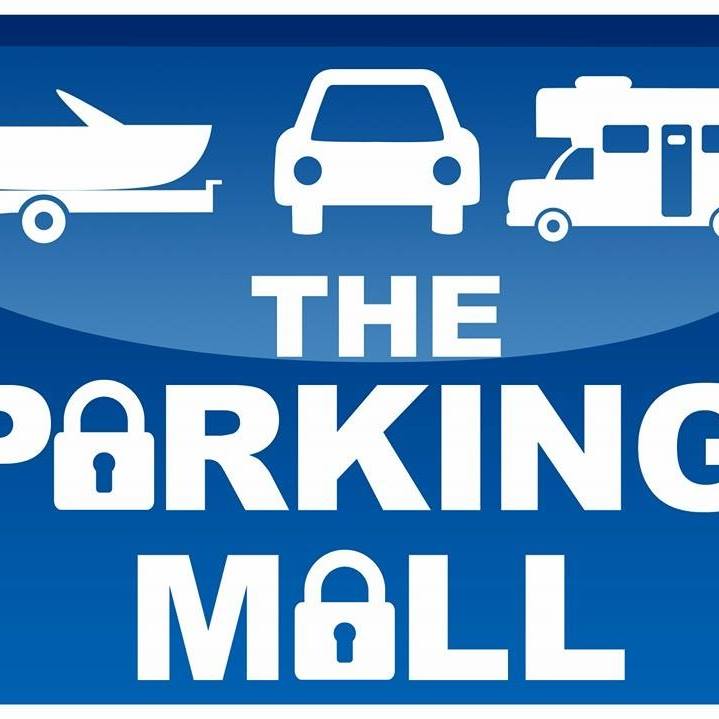 Description/Parking Instructions
Thank you for your purchase with The Parking Mall!
PLEASE, Print a copy of this receipt and bring it with you to The Parking Mall to be collected at check-in! (You may also show your receipt on your smartphone/tablet.)
The Parking Mall Located at 3535 Zoo Parkway, Jacksonville Florida 32226 The Parking Mall is an uncovered, self-parking lot located directly across from the Jacksonville Cruise Terminal.
Your Parking Mall Reservation includes a complimentary shuttle ride to & from the cruise terminal for Up To FOUR (4) Passengers of all ages. Parties LARGER THAN FOUR (4) are asked to drop-off the extra passengers and luggage to the cruise terminal prior to parking your vehicle with us at The Parking Mall. **Parties Larger than FOUR will be charged $5.00 per additional person, of all ages.**
DROP-OFF from Parking Mall to the Terminal: Shuttles will begin dropping guests off to the ship at 11am with the last shuttle leaving at 3pm. Please wait with your vehicle and shuttles will come to you!
PICK-UP from the Terminal to The Parking Mall: Shuttles will be transporting guests from the designated Shuttle Pickup area, located along the fence to the right as you exit the cruise terminal. Once full, our Parking Mall Shuttles will depart from the cruise terminal back to The Parking Mall in a constant rotation from 8am until 10:30am, or whenever the last guest is returned to their vehicle.
Parking Mall Text Only number (904)724-2244 for Customer questions & Service TEXT ONLY Mon-Sat 8am-6pm Shuttle runs 24 hours on demand to and from seaport.
Facility is directly in front the Jacksonville Cruise Terminal entrance. Free Shuttle is available every 10 to 15 Minutes.
Parking is now Self Parking instead of Valet. Lot is guarded 24/7 Save 70% off Port of Jacksonville Seaport Parking!
Secure Parking Lot Handicapped Accessible On Demand Shuttle Service 24 Hour Shuttle Service
Operation Hours: 24 Hours
Shuttle Hours: 24 hours on demand to the seaport and pick ups on demand.
Reserve now and pay the rest at the lot
Find and Book Parking Near You
Jacksonville Parking