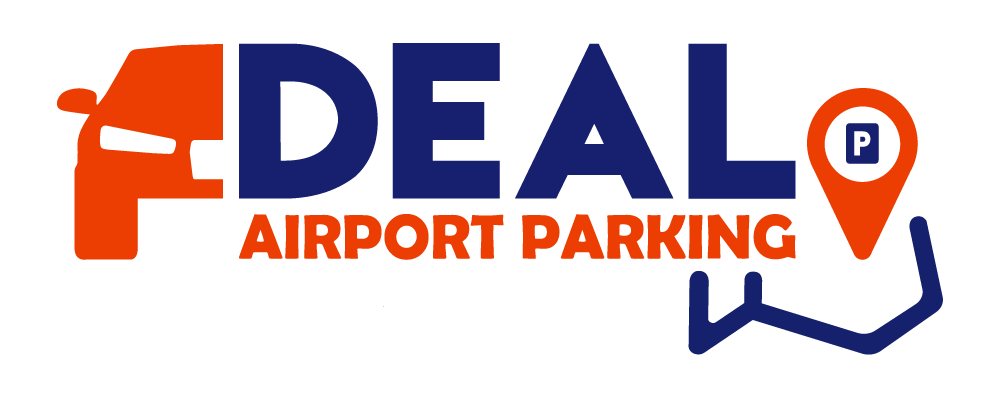 2 Mi. To MIA - MIA International Airport
Operation Hours: 24 Hours
2 people are looking today
Minimum Booking Day: 2



Shuttle Hours:
24 Hours on demand. Every 15 mins pickup call for pickup.
Description
~~
Free transportation on shuttle buses is provided to and from the airport, all terminals are served.

Please allow 11-15 minutes for check-in and transportation to your terminal, unless otherwise stated on your Parking Confirmation. Most airlines recommend arriving at the terminal 1.5 to 3 hours before your flight departure time.

When making a reservation, please enter the time you wish to arrive at the parking lot (NOT your flight departure and arrival times). Upon your return, please call us at the number listed on your receipt and provide us your claim ticket number .Our driver are dispatched on demand only, please call us after you have your baggage with you

Oversized vehicles welcome at an additional $3.50/day, rate applies to extended cab pickup trucks, full-sized SUV's, and 12-15 passenger vans or any vehicle above 15 feet length except 7 passengers minivan that are free of extra charge.