The photos of a trip are very important because they are our memories of unique and sporadic moments and that is why they must always be perfect, but sometimes we are very tired or we do not have much time to think about the perfect photo.
Take these tips into account to always be ready:
• Charge your camera the night before, it is very stressful when you are in a magical place, watching a beautiful sunset or simply sharing with friends that you have not seen in a long time, you want to capture the moment but your camera has no battery, do not let this it happens to you! Always try to charge your camera battery the night before your trip.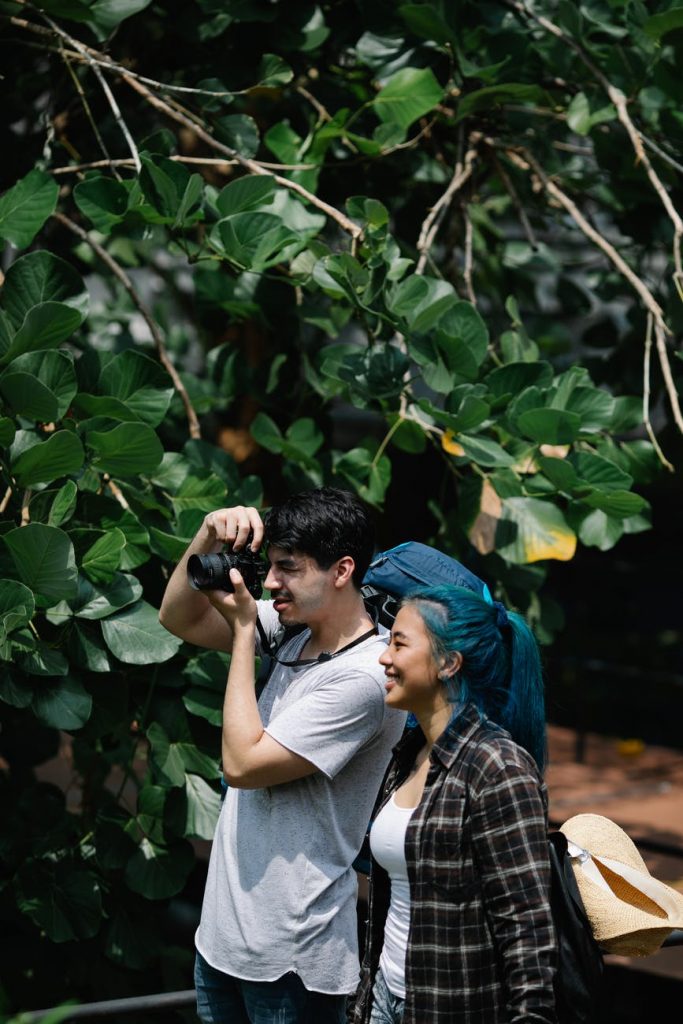 • Be careful with the backlight, the light is a very important element in the photographs, it makes the colors look brighter and gives a better quality to the image. Take a good look at the position of the light, whether natural or artificial.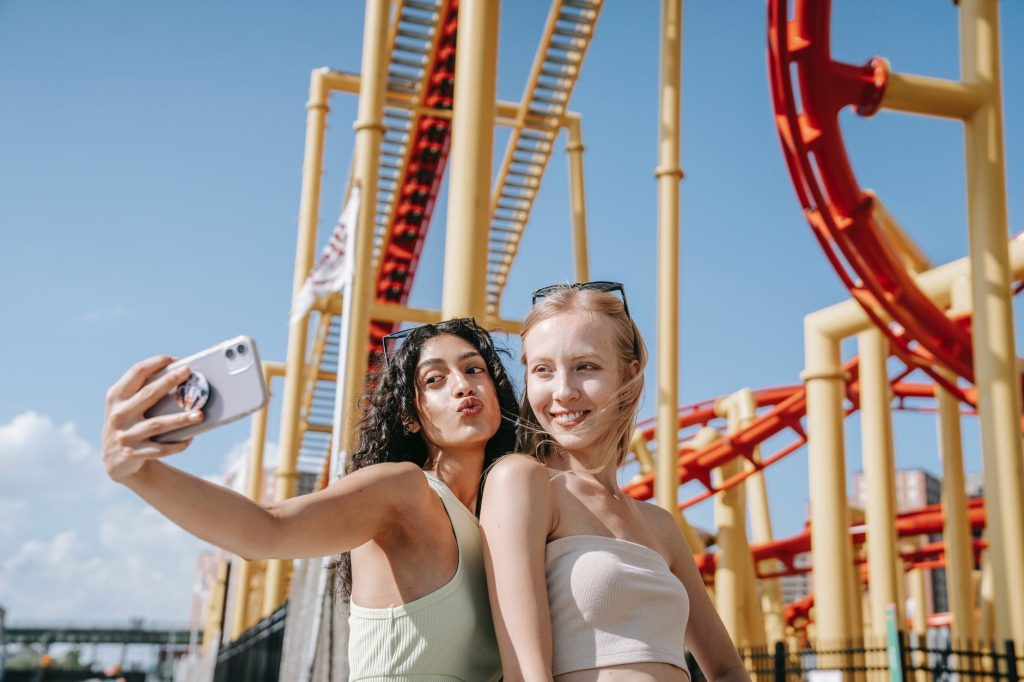 •Why not? Buy a tripod, when we travel alone it is difficult to get captures of ourselves, with a tripod it is easier because you can better control the landscape of your photo while you are in it.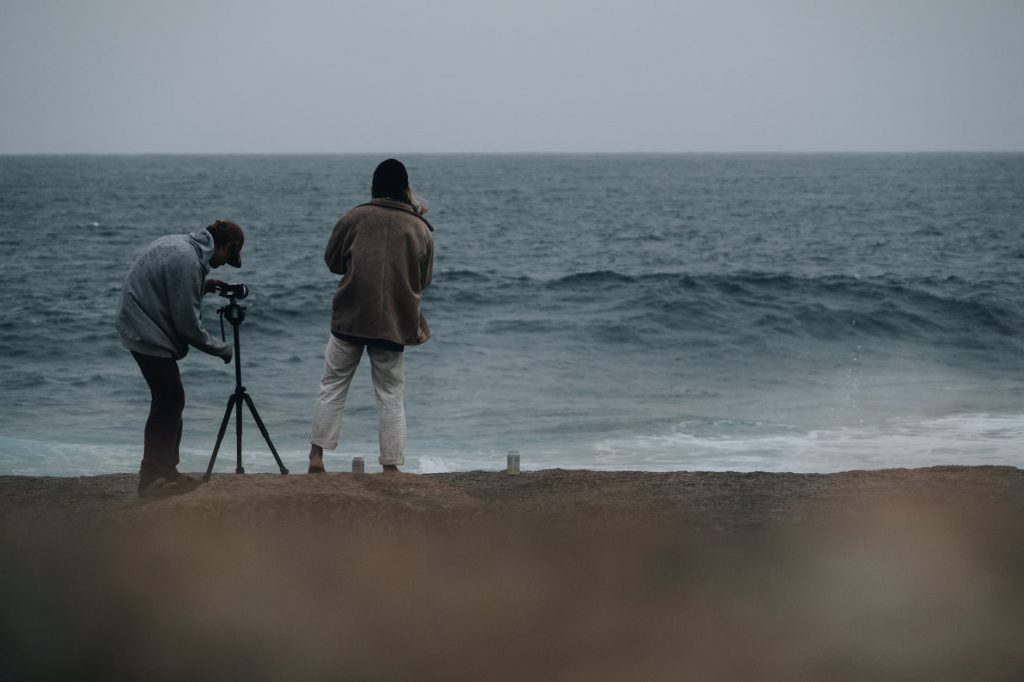 •Use what you have within reach, many people say that to have a perfect photo it is necessary to have a professional camera, but in reality what matters most is the essence of the image, the people, the landscape, the colors, the lighting and the angle. So don't be afraid to use your cell phone camera or even an old roll camera. The important thing is to capture the memories.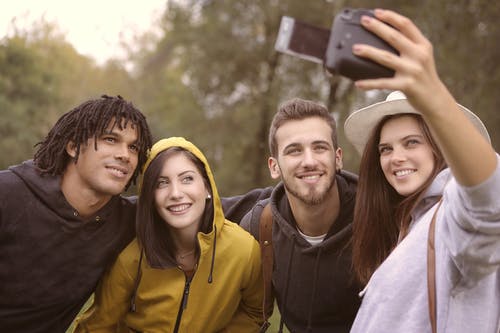 • Don't be afraid to experiment! Traveling is a unique experience, take several photos of the places you like from different angles, at different times of the day, try different filters to give your photos more color and fun!
Let us know what you think!