It is normal that when making a trip we feel a bit of anxiety, we worry about making all the preparations, due to the stress of the airport and the fatigue of the flight.
Follow some of these tips to help you combat travel anxiety.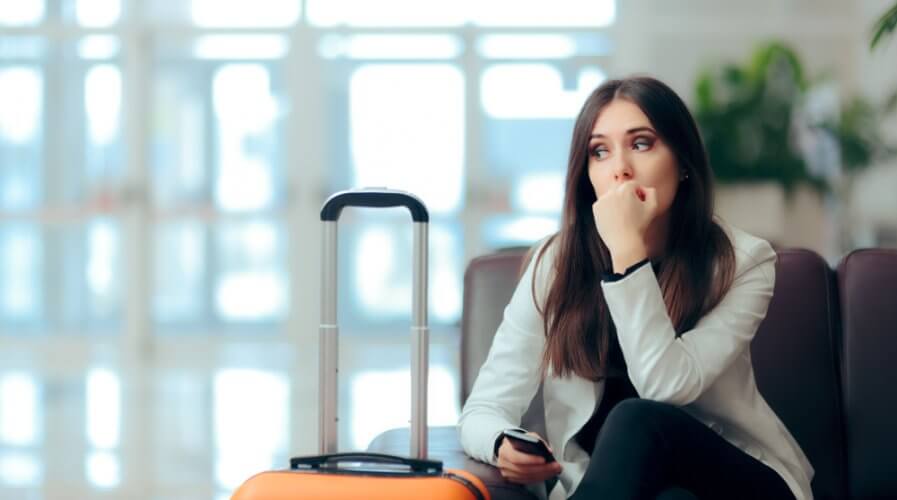 Pack your bags early. Start packing a week early, don't leave everything for the day before your flight.
Book your parking at the airport with us! We know that one of the most stressful parts of traveling is finding affordable parking, check out our website for options available near you. Contact us if you have any questions or want a special discount.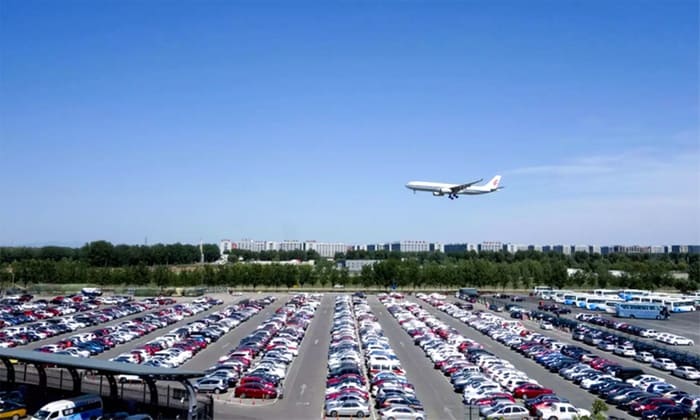 Get to the airport early. It is very stressful to be doing everything in a hurry and against the clock, do not let this happen to you and arrive at the airport 2 hours before your flight to avoid any setback.
Eat well. It is important to have the base of a good meal before a flight, pamper yourself a little and eat something that nourishes you and at the same time you enjoy a lot.
Find what to entertain on your flight. Bring books, download movies or series, listen to music or take a nap to speed up your flight time