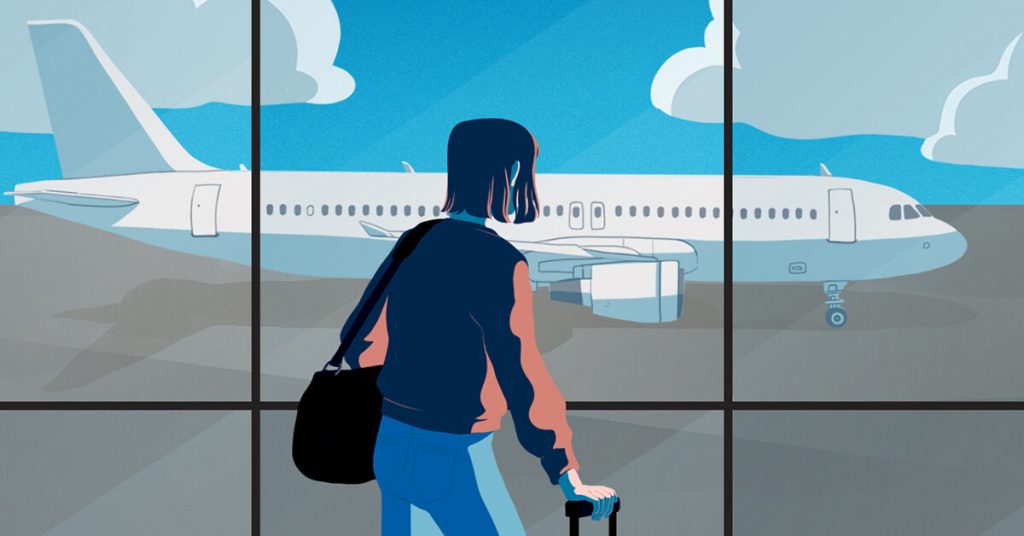 Traveling abroad can be one of the best experiences you can have but it can also be very stressful if things are not done well. We leave you a list of the things you should do and what not to do so that your trip is smooth and calm.
DO Photocopy Your Passport
DO Use Your Room Safe
DO Try New Foods
DO Check Out The Culture
DO Learn the lingo
DO Pack Layers
DO be aware of your surroundings, and watch for suspicious people or vehicles.
DO make a note of your passport number, your credit-card numbers and the phone number to call in case you need to report it stolen and cancel it.
DO be alert for staged distractions, an accomplice can steal your valuables and walk away while you are momentarily distracted.
DON'T Let Your Phone Roam
DON'T Spend Too Much Time In Your Room
DON'T carry and flash large sums of cash
DON'T look like a tourist by dressing like one, appearing lost or consulting a map in public.
DON'T visit dangerous locations, or walk in unfamiliar, isolated or dimly lit areas, especially at night.
DON'T leave valuable items in public view; that includes your passport as much as your iPhone.
DON'T store cash, jewelry, medicine or other valuables in your luggage