Traveling alone can be a life-changing experience, it teaches you about yourself and you discover in your own company. But it is important to keep the following recommendations in mind when traveling on your own.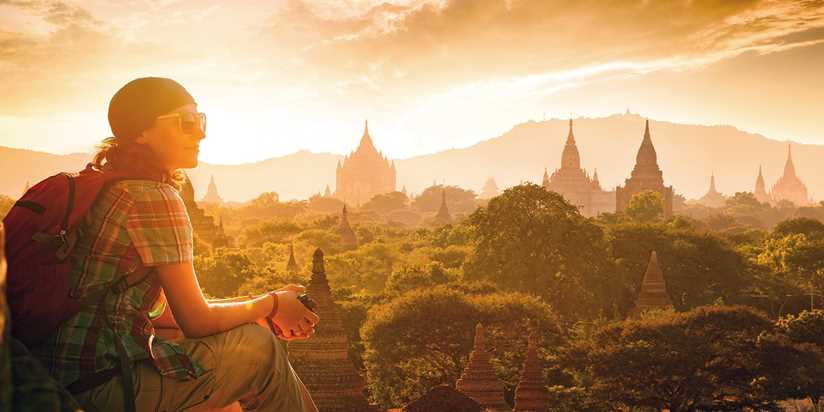 -Keep in touch with your family or friends at home. Let them know where you are traveling, the numbers they can contact you. Keeping them on top of everything is always a good idea.
-If possible travel during the day and avoid dark hours.
-Learn basic words of the language of the place you are traveling to, not having communication with the locals can be a disadvantage.-Don't let people know you travel alone
-Write important phone numbers apart, this is in case of theft, you will have a way to contact someone who can help you.
-Prepare medicines that you need in case of illness to be able to assist yourself well.
-If possible take cash and a portable charger with you