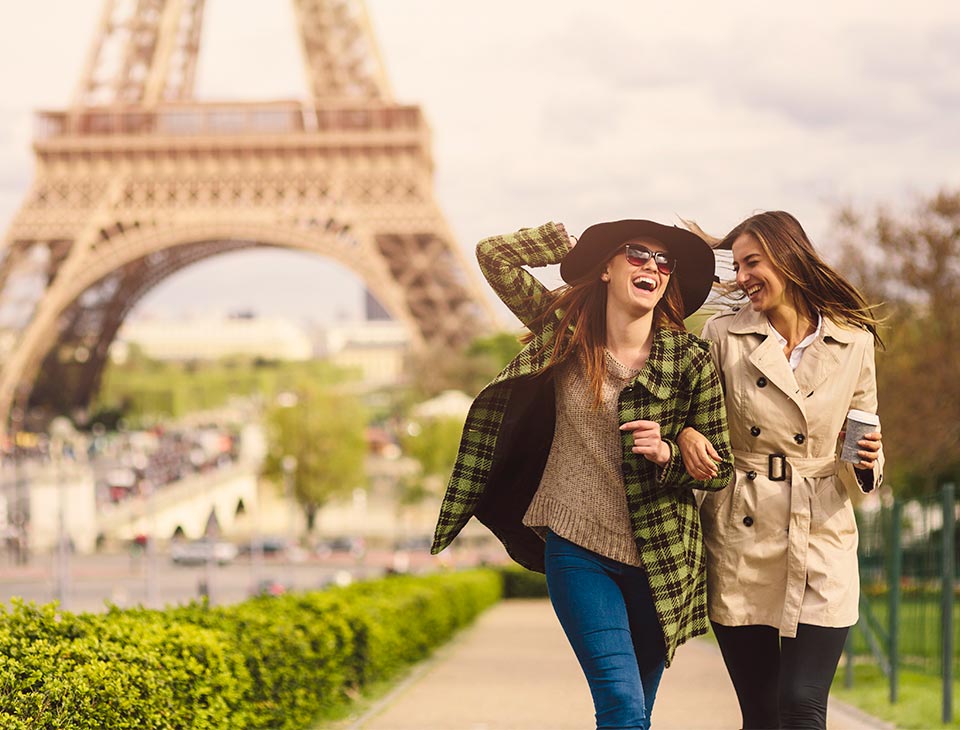 1. Be Flexible
We always plan for delays and try not to get upset when things inevitably go wrong. Patience is extremely important when traveling!
2. Learn Common Phrases Of The Local Language
A simple "Please," "Thank you," and "I'm sorry" in the local language goes a long way. I also like to learn the word for beer, but that's just me.
3. Pack Extra Underwear
Undies are small and it's always a good idea to have a few extra pairs in case of emergencies. Another option is to pack these quick-dry underwear so you can easily wash them on the road.
4. Put Electronics, Medications, Toothbrush, And An Extra Pair of Underwear In Your Carry-On
A few important items should always go in your carry-on. You can buy most of these things if your bag gets lost, but having them in your carry-on will save you money and time if your luggage gets lost in transit.
5. Alert Your Bank And Credit Card Company Of Your Travel Plans
This is a great habit to get into if you don't want your credit card company or bank to put a hold on your card while you are overseas.
6. Book Early For Cheap Flights
Flights are always the first thing I book when planning a trip — sometimes I do this nearly a year in advance! For the most part, the earlier you book, the better price you will get. Airfare rarely goes down in price unless there is a sale (or an airline pricing error).
7. Keep An Open Mind
Don't judge other customs. You are a visitor. Be respectful.