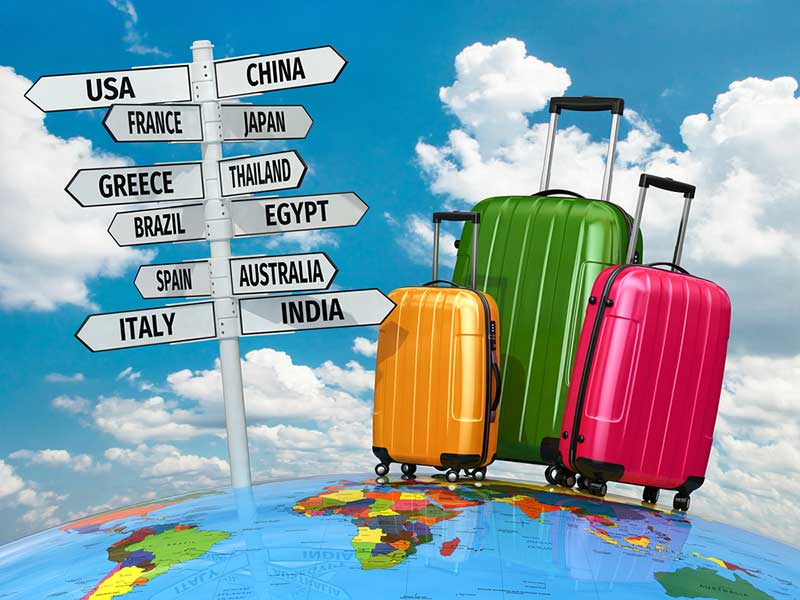 1. Research in advance about the place you visit, this will help you to know well what kind of clothes to wear, public transport and the gastronomy of the place.
2. Always carry a little more money than budgeted. This will help you in an emergency or unforeseen situations.
3. Always have a plan B. You may have planned to visit the beach, but it could rain, so think about what else you could do instead.
4. Make a schedule, this will help you organize and take advantage of the days of your trip
5. Reserve your parking with B2P, you will save money and say goodbye to the stress of finding parking at the airport.