Long duration flights can be very overwhelming, it is important that we prepare ourselves both physically and mentally.
First of all we must think about our comfort. Sometimes airplane seats may not be as comfortable to sleep in, so bringing neck pillows is very helpful for head support.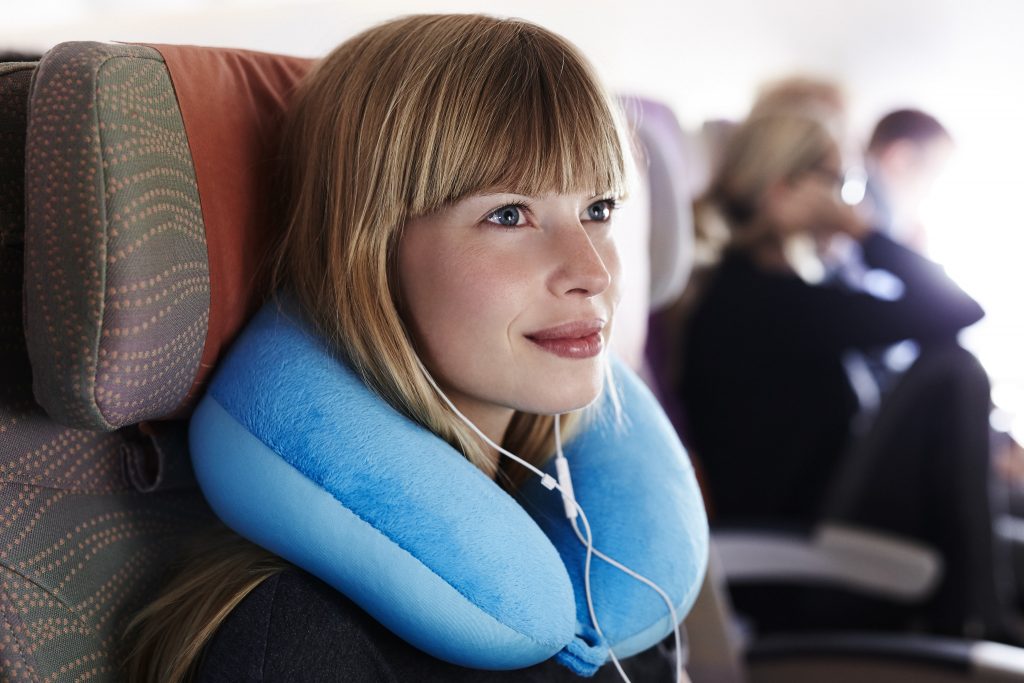 For greater comfort we can bring a small blanket or an extra sweater in case the temperature of the plane is very high.
We can think in advance about the activities that we are going to do to entertain ourselves, such as downloading music, series, podcasts or movies to keep our minds occupied for a few hours, as well as carrying a book or a portable handheld video game. If possible we can get a portable charger for our electronic devices.
It is important that we stay hydrated and nourished, so it does not hurt to prepare a sandwich and bring an extra snack such as a banana or an apple. It is also a good idea to bring a large empty water bottle and then ask to have it filled on the plane or to buy a bottle after check-in at the airport.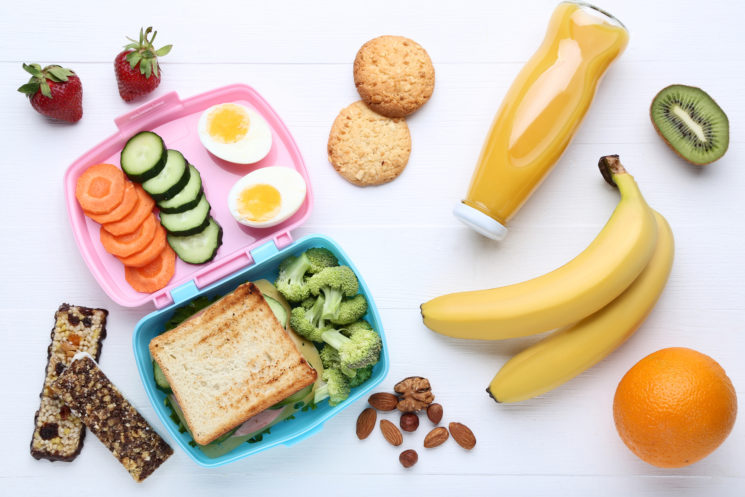 Following these steps we will be able to find some comfort and entertainment on a long flight, we will arrive with a clear mind at our destination, we will avoid jet lag and be prepared for our activitiesof the day.