Traveling can be a very tiring activity, it is important that we do not forget about our health since we are exposing our body to changes that we are not used to at home. It is important to take care of our body on the flight to avoid getting sick and to be able to enjoy our trip.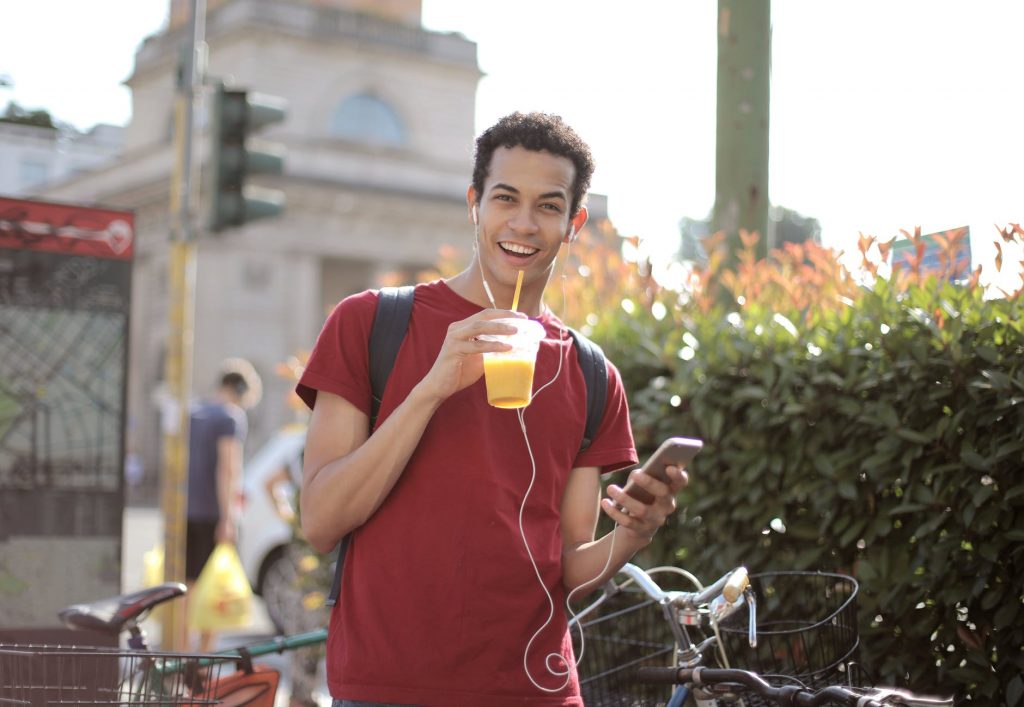 Follow these steps to have a healthier trip:
1. Research: will there be a meal served on your flight? Are you planning toe at the airport? What are your dinning options near your hotel? Plan ahead by calling the places you'll be visiting, ask for menu options.
2. Stay hidrated: Bring a an empty bottle to fill once that get past security at the airport. Drinking water helps prevent your nose from getting congested during the flight, it also helps your body control changes in temperature in the environment.
3. Pack snacks. especially healthy foods like apples, bananas, protein bars, these don't go bad so fast and they save you when you haven't had time to eat well
4. Rest well. Having a good night's sleep helps our nervous system, this is why it is the basis of a relaxed trip, prepare everything from the night before and try to get at least 8 hours of sleep.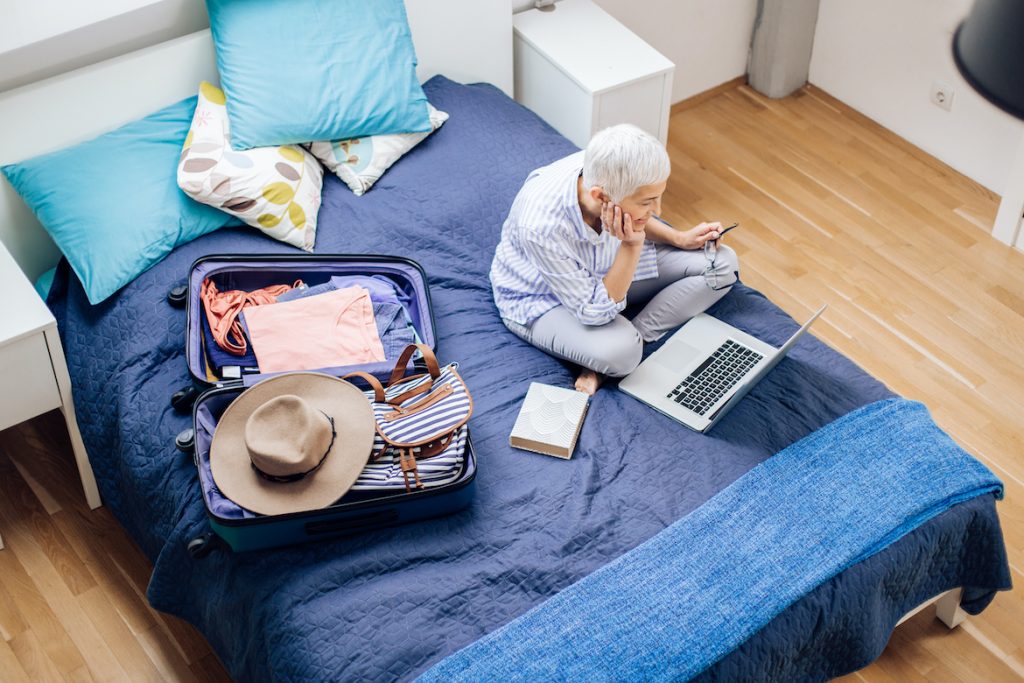 5. Sanitize. Pack hand sanitizer (TSA- approved) or bacteria-killing wipes in case you don't get to a sink to wash your hands before eating.
6. Eat a good breakfast. Try to eat lots of fruits, whole grain foods, and high-fiber foods that fill you up and give you energy for the rest of the day.